a Sujiko rice ball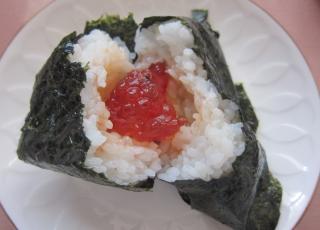 I bought a rice ball at a convenience store. There was Sujiko, salted salmon roe in it.
I thought that there were only in Hokkaido, but it was wrong. I wonder if you can buy it in south of Japan. And how about other countries?
These days there are fresh salmon roe at the grocery stores. My mother-in-law makes pickled salmon roe in soy sauce and so on every year and it is kept until New Year.
(Please click below for the ranking.)
にほんブログ村
にほんブログ村
2012-09-14(17:49) :
food :