Carrot cake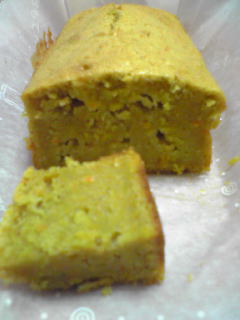 the first cake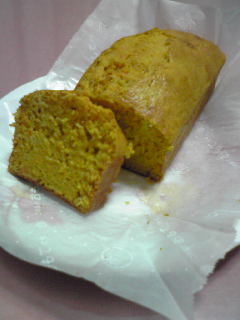 the second cake
They are carrot cakes I baked.
I'm into carrot cake.
The first one was baked a few weeks ago,
while the second one was baked last night.
The first one was that I tasted nice,
but the texture was hard.
Then I tried to use Hotcake Mix, but
I tasted strong Hotcake Mix in the cake
although the texture was nice.
I know the best taste which I had at the
library cafe before, but I don't know the
recipe.
So I will try another recipe to find the
best carrot cake.
I wrote down some recipes from the Internet
already.
2011-10-01(00:21) :
food :