hair clippers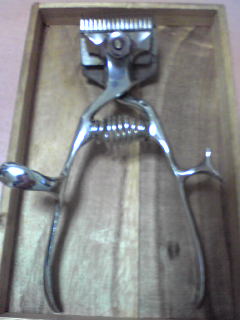 I cut my son's hair today using this hair clippers which I got from my father. He used to use it when he cut my brother's hair about 40 years ago.
I love my father, so I'm happy when I use it and I reminisce about the good old days with my family.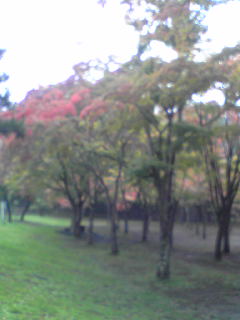 The leaves will take some time to turn red and yellow. I'm looking forward to seeing them next week.
2011-10-10(22:32) :
diary :