snowy Hakodate
I saw some beautiful pictures of Hakodate on a web site the other day.
Then I also wanted to take some pictures and went there. Of course I couldn't take them as beautiful as those pictures on the web site, but I enjoyed taking them.
I've been there in summer (
August 2012
), but it was nice in winter too.
The last picture was what I bought there.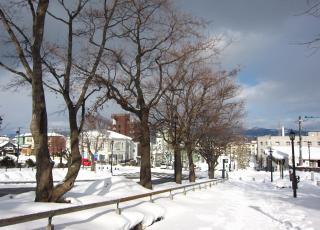 ↓Old British Consulate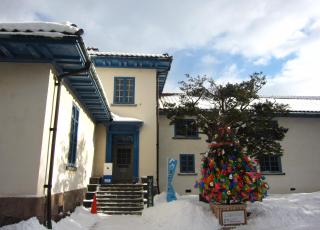 ↓Old Public Hall of Hakodate Ward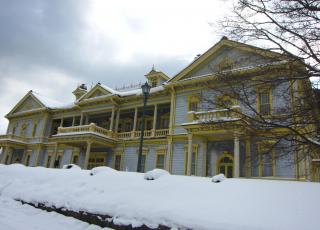 ↓Russian Orthodox Church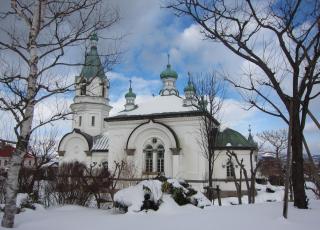 ↓Russian Orthodox Church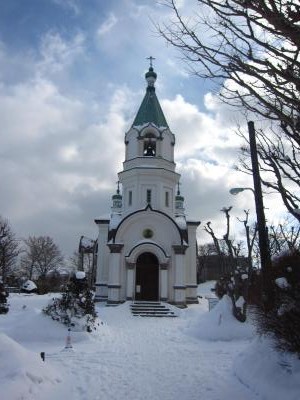 ↓Roman Catholic Church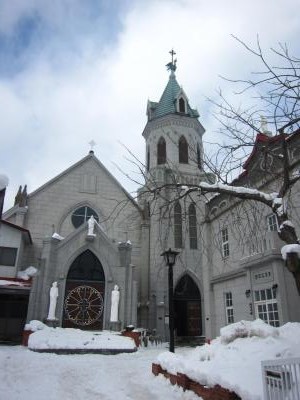 ↓Roman Catholic Church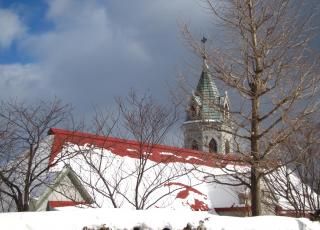 ↓Hachiman-zaka slope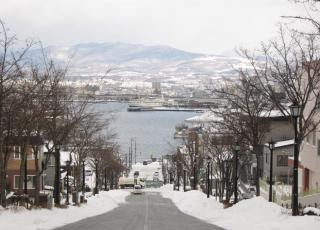 ↓objects of memories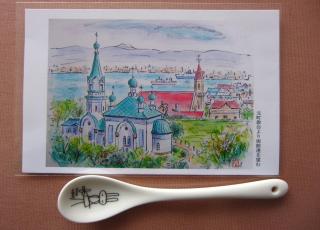 (Please click below for the ranking.)
↓ 'Journals in English' blog ranking
にほんブログ村
↓ 'Ikebana(Arranging Flowers)' blog ranking
にほんブログ村