Ikebana 2/12/2014 and a Chocolate cake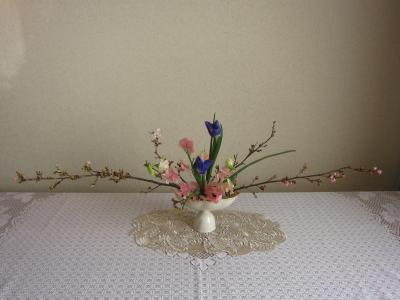 I arranged Tokai Cherry blossoms(東海桜), Iris(アイリス) and Sweet pea (スィートピー).
Spring is just around the corner.
When I used irises a few weeks ago, I arranged them with a Japanese style. So I arranged them with a Western style this time. It would've been more beautiful if the cherry sprigs bloomed more, but instead of that I will enjoy it for a longer time.
By the way, after I came home from the Ikebana lesson I baked a chocolate cake.
I've tried to make it for several times before, but I haven't been satisfied with it yet. I wanted it to be harder and moist. My family liked it though.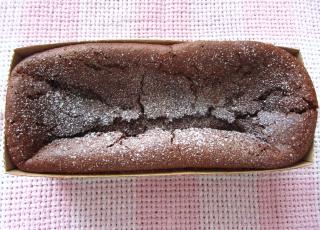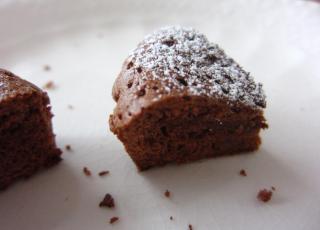 (Please click below for the ranking.)
↓ 'Journals in English' blog ranking
にほんブログ村
↓ 'Ikebana(Arranging Flowers)' blog ranking
にほんブログ村