Russian Festival
I've been interested in Russia since my friend moved there about three years ago.
Russian Far Eastern Federal University is in Hakodate.
It had a festival the other day, so my family went there.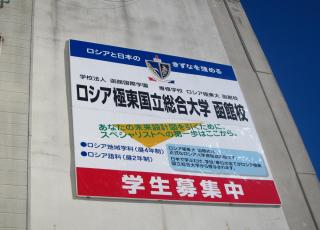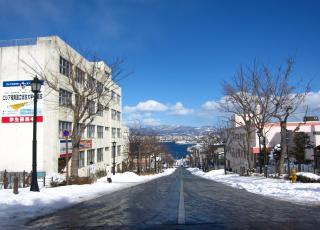 At first we saw an outdoor play which showed about the spring coming for about thirty minutes and then we went into the university building.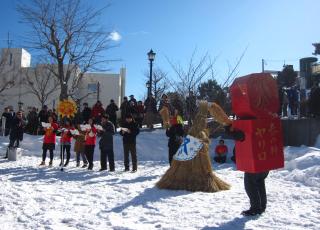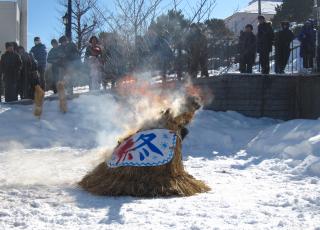 I wanted to have a meat piroshki, but unfortunately they were sold out just before me. They were very popular.
Then we had some
blini
(ブリヌイ) which was like a crepe and wrapped smoked salmon and salmon roe or cheese and raisins, and soup with porcini which was kind of mushroom, rolled barley and some vegetables. They were the first time for me. I liked them very much.
Instead of the meat piroshki, I bought some apple ones there. We had them after we came home. They were sweet and nice.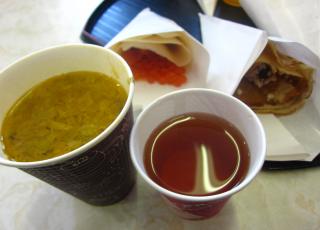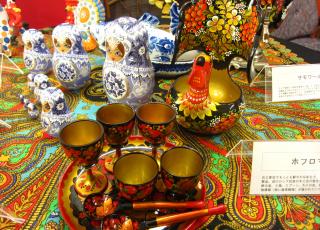 Anyone can eat at the university cafeteria. So I want to have borscht soup(ボルシチ) next time.
(Please click below for the ranking.)
↓ 'Journals in English' blog ranking
にほんブログ村
↓ 'Ikebana(Arranging Flowers)' blog ranking
にほんブログ村