Autumn Cakes 秋のおすすめケーキ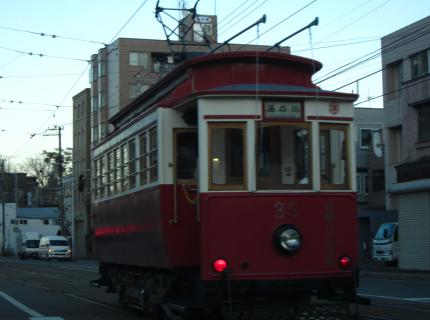 I had a general checkup yesterday.
As you may know, I had been very nervous before drinking barium. I arrived there first among examinees, but I didn't want to have checkups first. So I changed clothes slowly on purpose. An examiner who checked my pulse count said to me, "Are you nervous?". I said to her, "Yes, I'm very nervous because I'm afraid of drinking barium." Then she said kindly, "You can drink it little by little." Her words made me calm down a little.
After all, I could drink it all without running from the corners of my mouth. The exercise of drinking plain soymilk might have worked.
By the way, I haven't felt like studying English since I took the last TOEIC test. I haven't studied it at all yet.
Instead of that, I often bake cakes these days.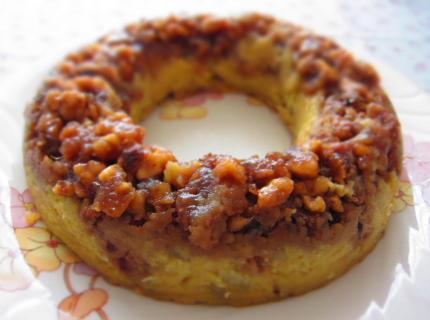 ↑Caramel nuts sweet potato
As you may know, I've posted this cake before
→
.
Whenever it comes sweet potato's season, I bake it. My son loves it.
The thing makes me difficult is that the cake's texture such as hardness, or sweetness turns out to differ depending on sweet potatoes.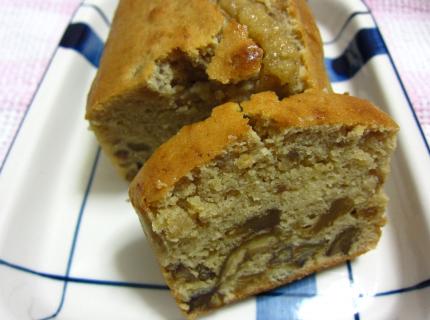 ↑Chestnut Poundcake
When I make cakes, I don't want to use much butter. Because it's getting expensive and high calory. However I want to use some or a little at least.
Then, I found a nice recipe on the Internet which uses less butter. Sorry, I couldn't find the recipe's site again, so I'll introduce it in a nutshell below seeing my recipe notebook.
Although I didn't use much butter, it turned out very delicious. I recommend it. And you can adjust it, such as using apples instead of chestnuts, too.
Chestnut Poundcake
If you have some fresh chestnuts, boil and peel them. Then, add sugar of less than a half of the amount of chestnuts, and pour water over them till they are just barely covered. And simmer them for about twenty minutes.
mix ingredients in turn
1. 30g butter → 2. 1 egg → 3. 70g sugar → 4. 100g flour → 5. 1 teaspoon Baking Powder → 6. 70g milk → 7. 60g chestnuts
put it in the oven of 180℃ for 35minutes
Enjoy!!
P.S.
You can see the corrections of this article on this comment site.
(Please click below for the ranking.)
↓ 'Journals in English' blog ranking
にほんブログ村
↓ 'English learner' blog ranking
にほんブログ村
↓ 'Ikebana(Arranging Flowers)' blog ranking
にほんブログ村
2014-11-01(12:02) :
food :