the result of a general checkup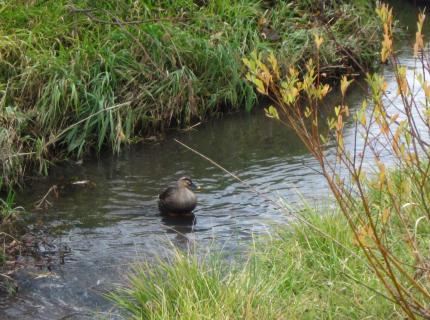 Although I've had some checkups of some parts of my body once in a while, I had a general checkup for the first time in about ten years.
I had thought that I was quite healthy, but I was shocked to see the result. It was not so serious, but I knew I had some small problems in my body.
The worst problem of my body was that my cholesterol level was higher than the reference range, so I had to go to a doctor. The doctor said that as it was not so serious, I should exercise more and watch out for foods I have.
I was sorry that I have to keep away from cream puffs which are one of my fovorite sweets. In addition, I can't bake cakes as many times as before.
The other day, I made Pickled Herring and Daikon radish with my friend as usual. I also have to watch out not to have too much those pickles which contain some salt.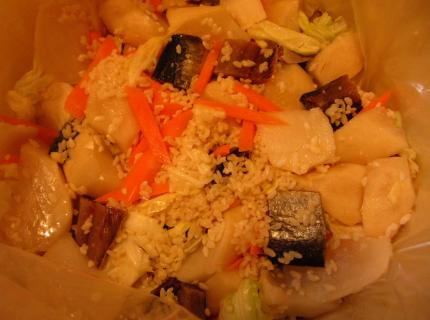 ↑Pickled Herring (
recipe
)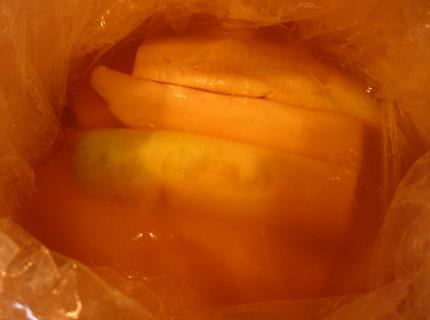 ↑Pickled Daikon radish (
recipe
)
P.S.
You can see the corrections of this article on this comment site.
(Please click below for the ranking.)
↓ 'Journals in English' blog ranking
にほんブログ村
↓ 'English learner' blog ranking
にほんブログ村
↓ 'Ikebana(Arranging Flowers)' blog ranking
にほんブログ村
2014-11-19(12:42) :
diary :