karaoke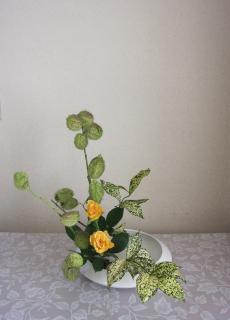 I went to karaoke the other day, but we didn't sing at all. We were just talking there. I haven't gone to karaoke for a long time.
I sang songs loudly at home tonight instead of the other day, and I didn't care other people. Although I wanted to sing more, I stopped singing.
I was refreshed a little. I will go to karaoke again and sing as I want someday.