Japanese narcissus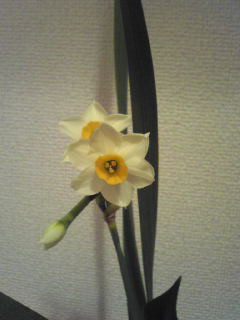 Japanese narcissus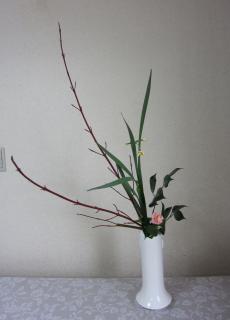 Japanese narcissus, Japonica camellia and Siberian dogwood.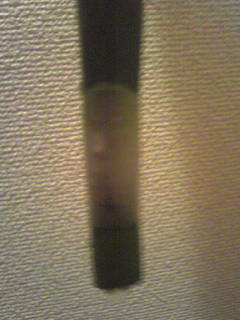 When you arrange Japanese narcissus, it's very difficult in our school. This photo is the lower part of it. Once you take off the white cover and you set the four leaves neatly and then you put on the cover (we call it Hakama) again.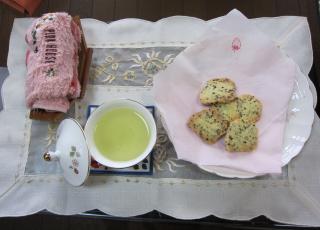 Handmade cookies of black tea by my teacher and green tea.